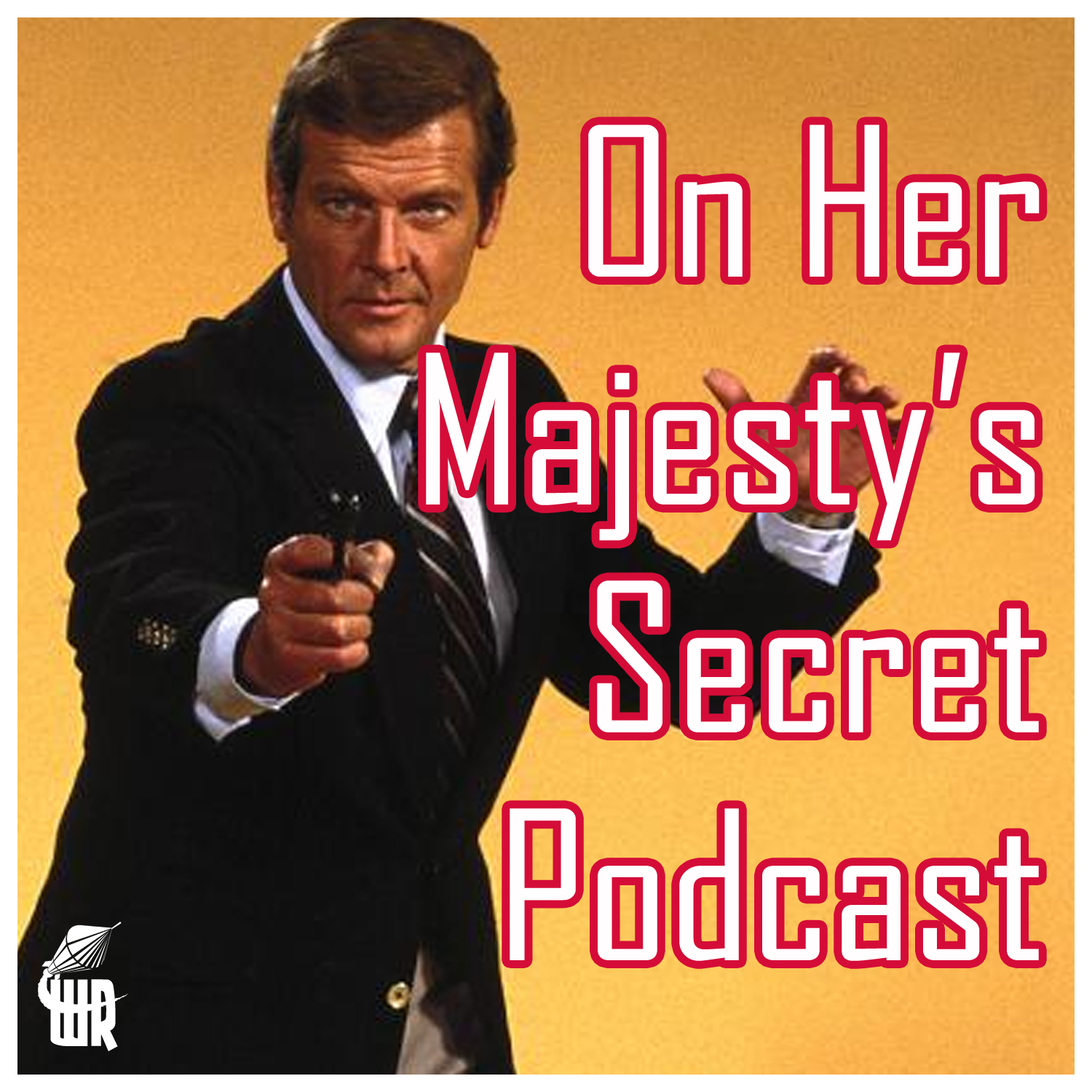 Alan and Van fully review the tenth Bond film, "The Spy Who Loved Me," with Roger Moore in his third outing and another "effort to save the franchise" by throwing lots of money (and Jaws!) at the screen. How well did it succeed?
Tenth in a monthly series reviewing the entire James Bond series, leading up to the release of Bond 25.
Alan on Twitter: @alanjporter  @BondLexicon
Van on Twitter: @VanAllenPlexico
Our Patron background music is by Klaus Hergesheimer
Help support this podcast and be a part of the White Rocket Entertainment family by becoming a patron of the shows-we thank you by name on every episode:https://www.patreon.com/vanallenplexico
Brought to you by White Rocket Entertainment and by Audible.com.
Find links to everything we do at www.plexico.net