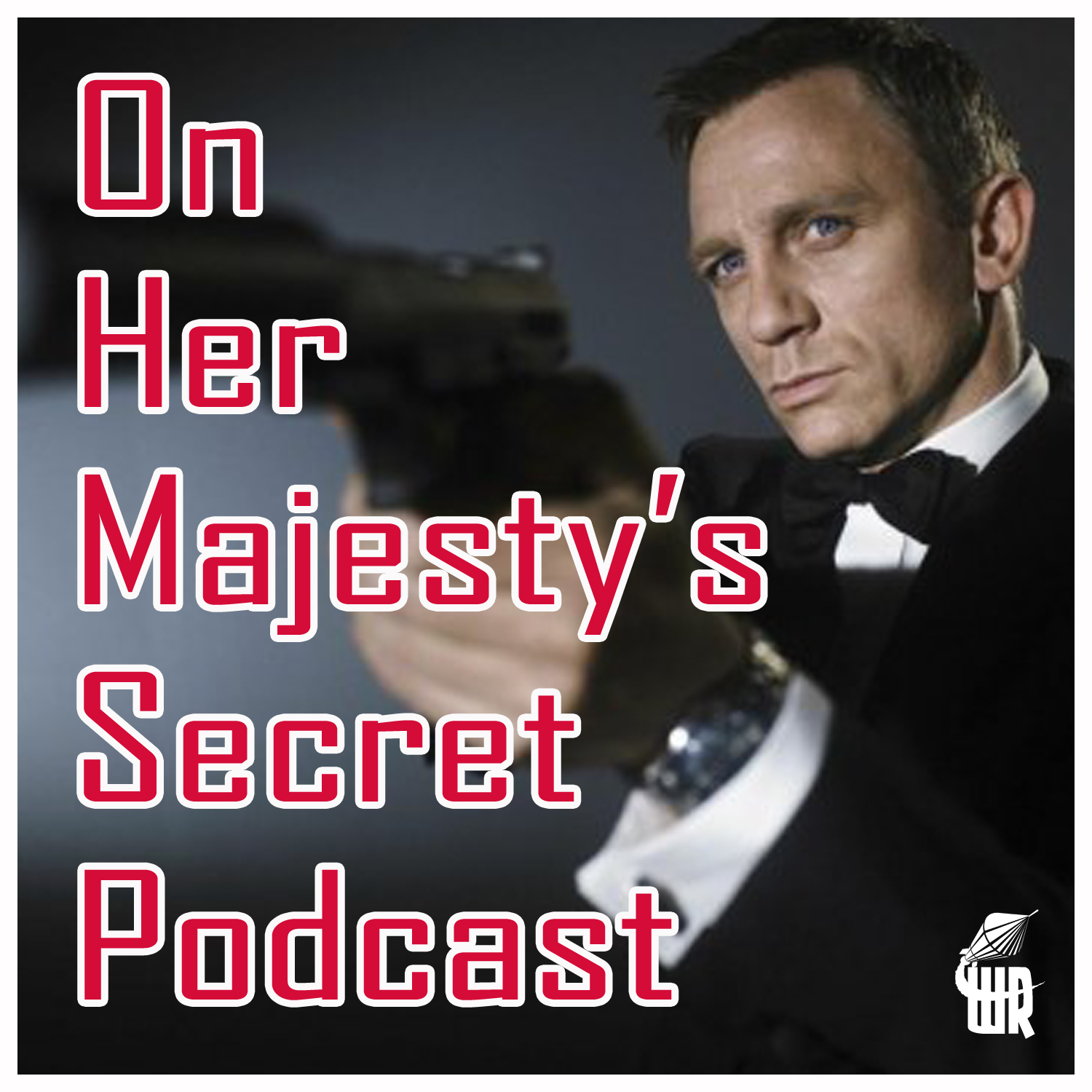 We're everywhere! Alan J Porter of @BondLexicon strolls through the Strawberry Fields with Van to review the 22nd film in the EON Bond series, Quantum of Solace. Raise your glass of motor oil high in toast to this episode--these people really need to find a better place to meet!
22nd in a monthly series reviewing the entire James Bond series, leading up to the release of Bond 25.
Alan on Twitter: @alanjporter  @BondLexicon
Van on Twitter: @VanAllenPlexico
Our Patron background music is by Klaus Hergesheimer
Help support this podcast and be a part of the White Rocket Entertainment family by becoming a patron of the shows-we thank you by name on every episode:  https://www.patreon.com/vanallenplexico
Brought to you by White Rocket Entertainment and by people like YOU: all our great patrons and supporters via Patreon.com!
Find links to everything we do at www.plexico.net