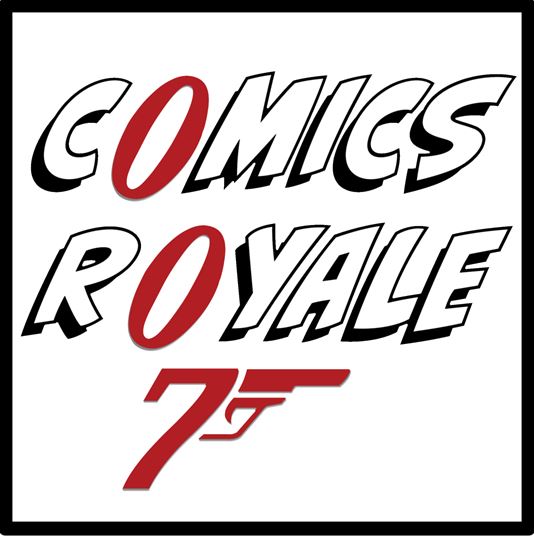 It's another Special Podcast Interview...or "SPI" episode!
Alan J. Porter & Jarrod Alberich: The Yard Sale Artist return to welcome Clinton Rawls! Clinton is serving the 007 community by running the www.ComicsRoyale.com website where he translates international Bond comics into English. On this episode, Clinton sits down for almost 40 minutes of fun-filled, insightful Bond chat!
What kind of unique, bootleg, and possibly illegal 007 comics are out there? And how does one handle some of the trickier translations? Clinton will let us know!
Be a part of the White Rocket Entertainment family by becoming a patron of the shows-we thank you by name on every episode:https://www.patreon.com/vanallenplexico
Brought to you by White Rocket Entertainment and by Audible.com.
Find links to everything we do at www.plexico.net