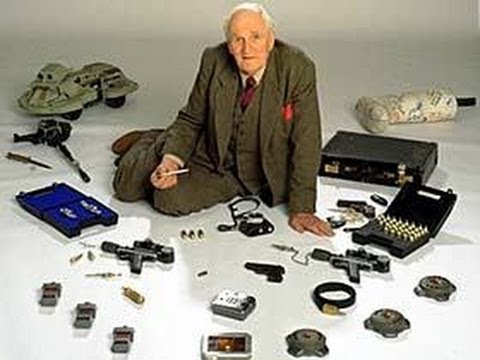 Reposting from a 2016 episode of the White Rocket Podcast: Van is joined by John Ringer and Jarrod Alberich to dig into the best (and worst!) gadgets James Bond has used in his movie series.
Help support this podcast and be a part of the White Rocket Entertainment family by becoming a patron of the shows-we thank you by name on every episode:https://www.patreon.com/vanallenplexico
Brought to you by White Rocket Entertainment and by Audible.com.
Find links to everything we do at www.plexico.net