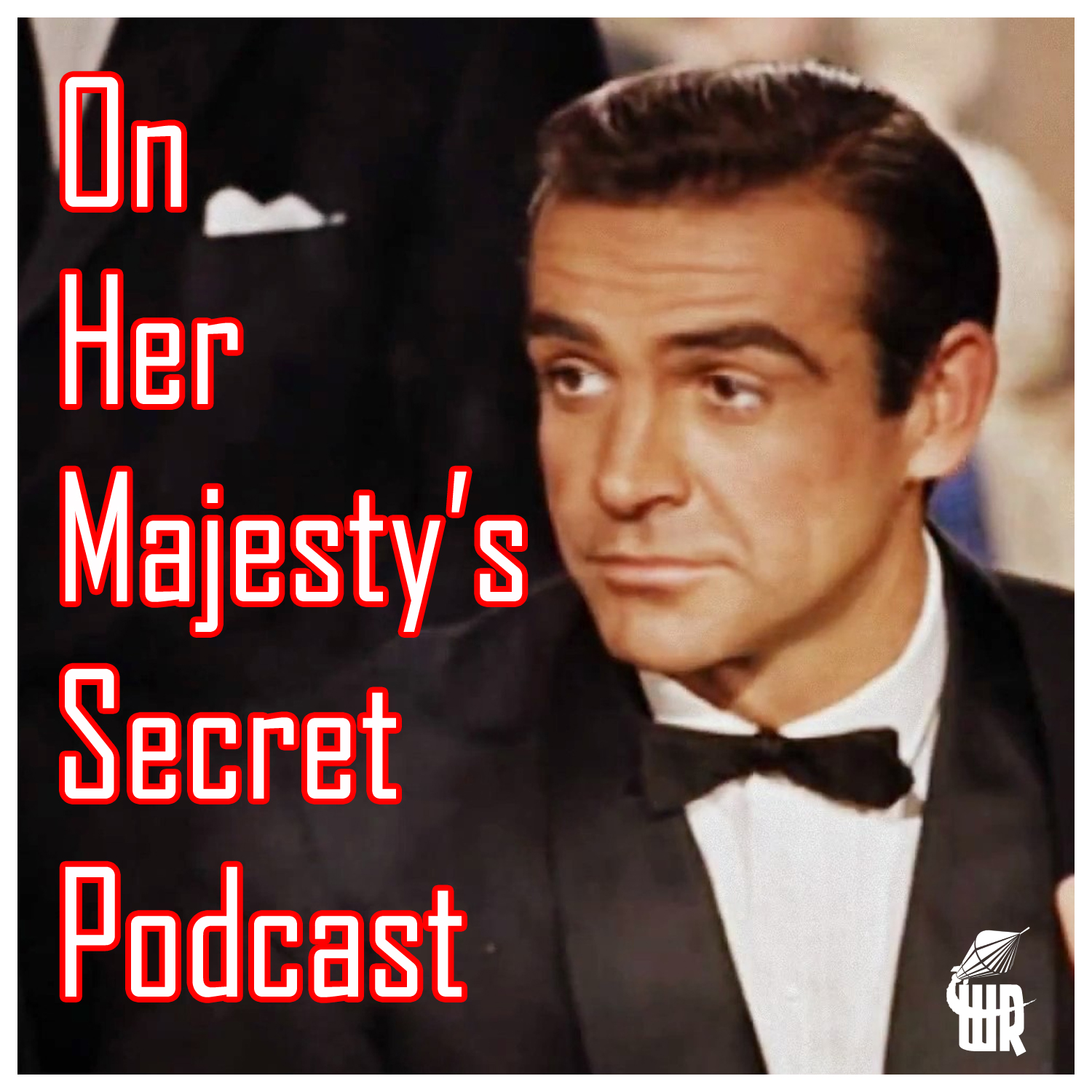 MI6 ROOKIE AGENTS returns! Starring Jarrod Alberich, The Yard Sale Artist - Jason Alberich - Delvin Williams - and Pat Sampson. Jarrod and Jason take a look at the Bond series through the eyes of their guests who are first-time (or first time in a long time) viewers new to James Bond, for an entirely different Bond perspective and experience.
This episode: What do the newbies make of DIAMONDS ARE FOREVER? Get some pictures of the canals for the children, walk your pet rat, and join the lads for the last of Connery Bonds...sort of.
Wanna be part of the show? EMail us your questions or comments - feel free to email us an audio file - to: OHMSPOD@outlook.com
If you like our style AND you like comic books, check out the fellas on their other show: The Longbox Crusade at www.LongboxCrusade.com or on Twitter @Longboxcrusade
Be a part of the White Rocket Entertainment family by becoming a patron of the shows-we thank you by name on every episode:https://www.patreon.com/vanallenplexico
Brought to you by White Rocket Entertainment and by Audible.com.
Find links to everything we do at www.plexico.net