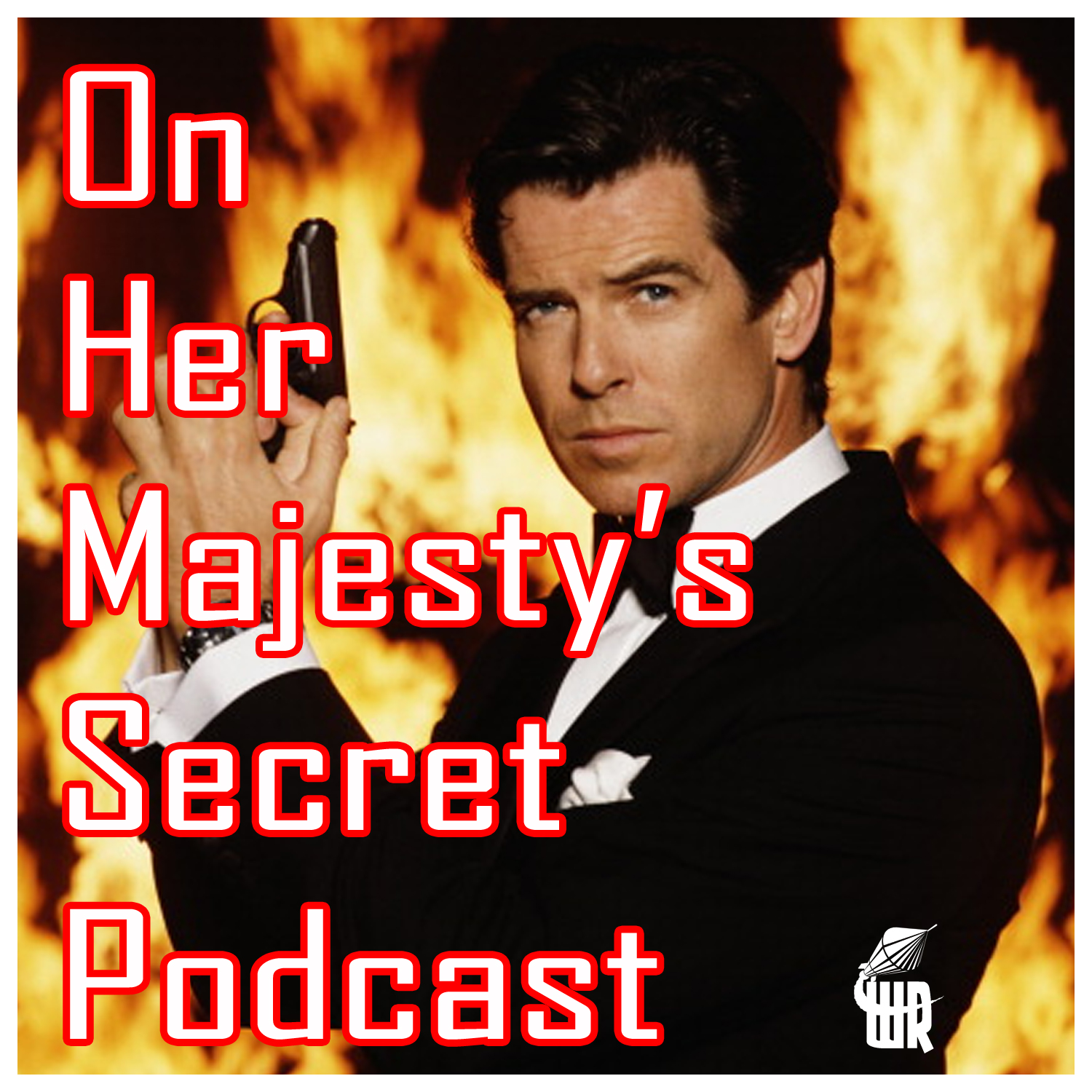 Alan and Van bungee jump off a dam and right into a discussion of the first Pierce Brosnan Bond film! Are they invincible, or just boys with toys?
17th in a monthly series reviewing the entire James Bond series, leading up to the release of Bond 25.
Alan on Twitter: @alanjporter  @BondLexicon
Van on Twitter: @VanAllenPlexico
Our Patron background music is by Klaus Hergesheimer
Help support this podcast and be a part of the White Rocket Entertainment family by becoming a patron of the shows-we thank you by name on every episode:  https://www.patreon.com/vanallenplexico
Brought to you by White Rocket Entertainment and by people like YOU: all our great patrons and supporters via Patreon.com!
Find links to everything we do at www.plexico.net