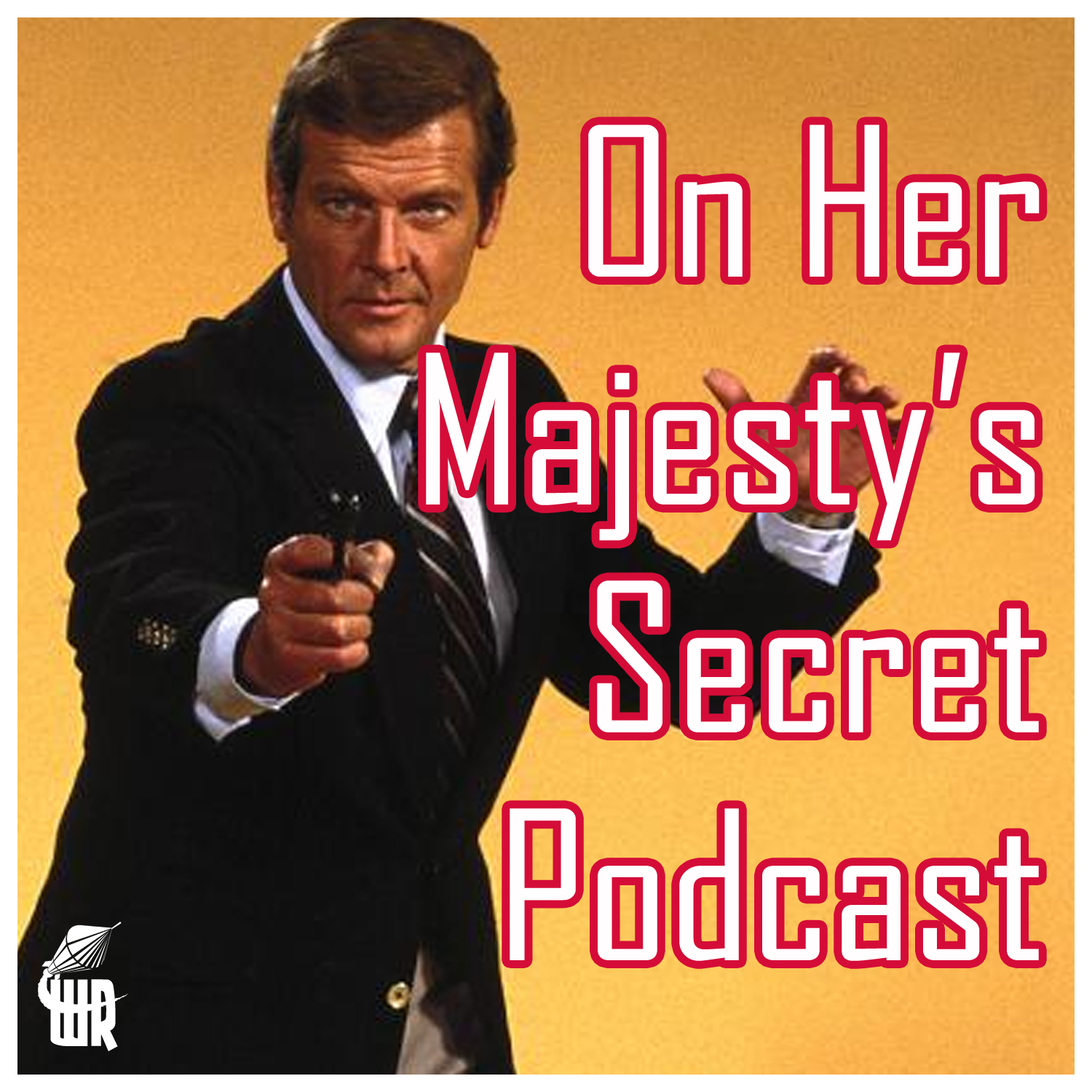 Alan and Van dig into the 12th Bond adventure, FOR YOUR EYES ONLY--with 007 back down to Earth and a return (mostly) to the good old "spy" trade. This one couldn't possibly be controversial... right?? Everyone loves it.... right?? Tune in and find out!
Twelfth in a monthly series reviewing the entire James Bond series, leading up to the release of Bond 25.
Alan on Twitter: @alanjporter  @BondLexicon
Van on Twitter: @VanAllenPlexico
Our Patron background music is by Klaus Hergesheimer
Help support this podcast and be a part of the White Rocket Entertainment family by becoming a patron of the shows-we thank you by name on every episode:https://www.patreon.com/vanallenplexico
Brought to you by White Rocket Entertainment and by people like YOU: all our great patrons and supporters via Patreon.com!
Find links to everything we do at www.plexico.net