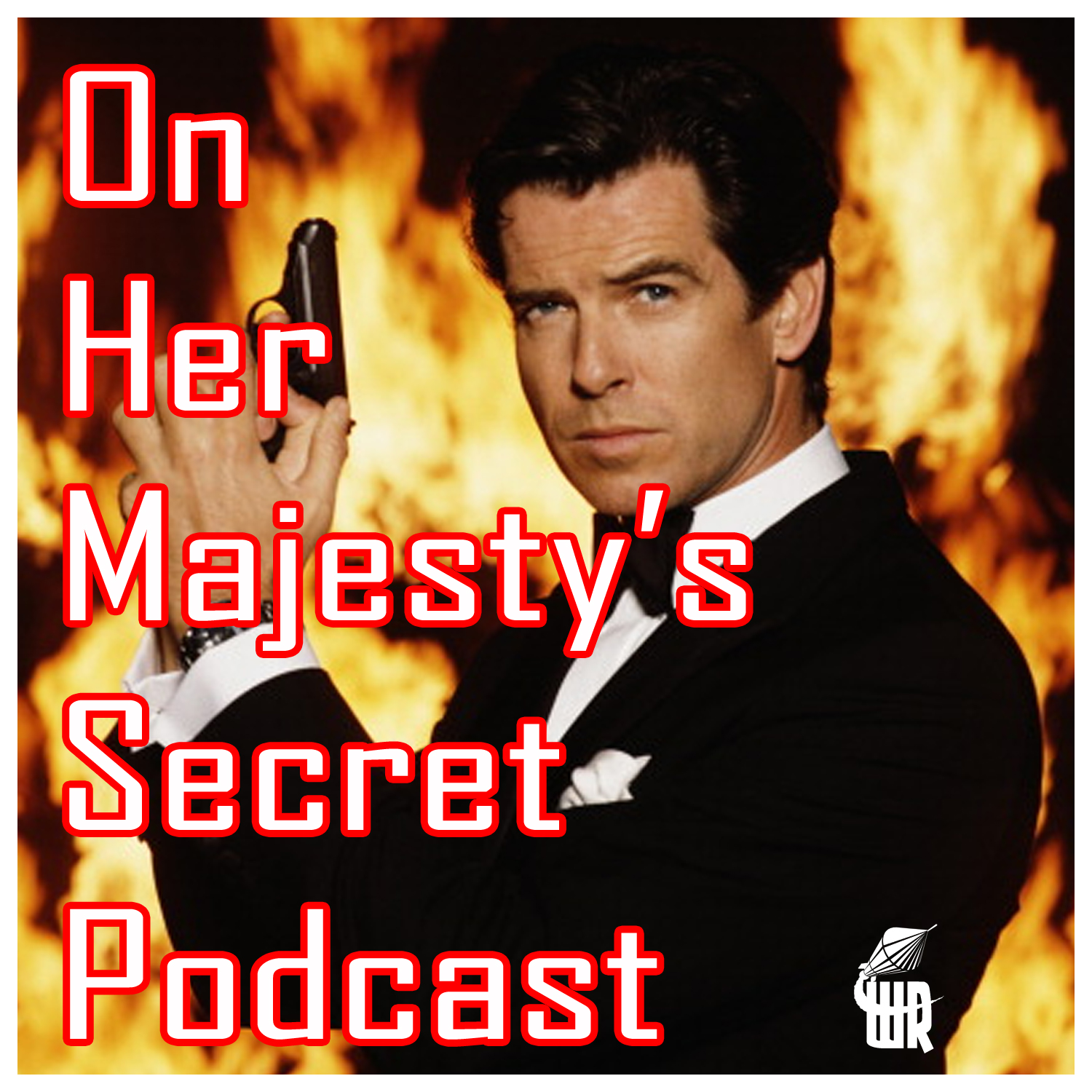 Time to fire up the invisible car and wreck some ice castles! Alan and Van delve into the last of the four Pierce Brosnan Bond films, Die Another Day. Can they find (conflict) diamonds in the rough? Yo mama!!
20th in a monthly series reviewing the entire James Bond series, leading up to the release of Bond 25.
Alan on Twitter: @alanjporter  @BondLexicon
Van on Twitter: @VanAllenPlexico
Our Patron background music is by Klaus Hergesheimer
Help support this podcast and be a part of the White Rocket Entertainment family by becoming a patron of the shows-we thank you by name on every episode:  https://www.patreon.com/vanallenplexico
Brought to you by White Rocket Entertainment and by people like YOU: all our great patrons and supporters via Patreon.com!
Find links to everything we do at www.plexico.net