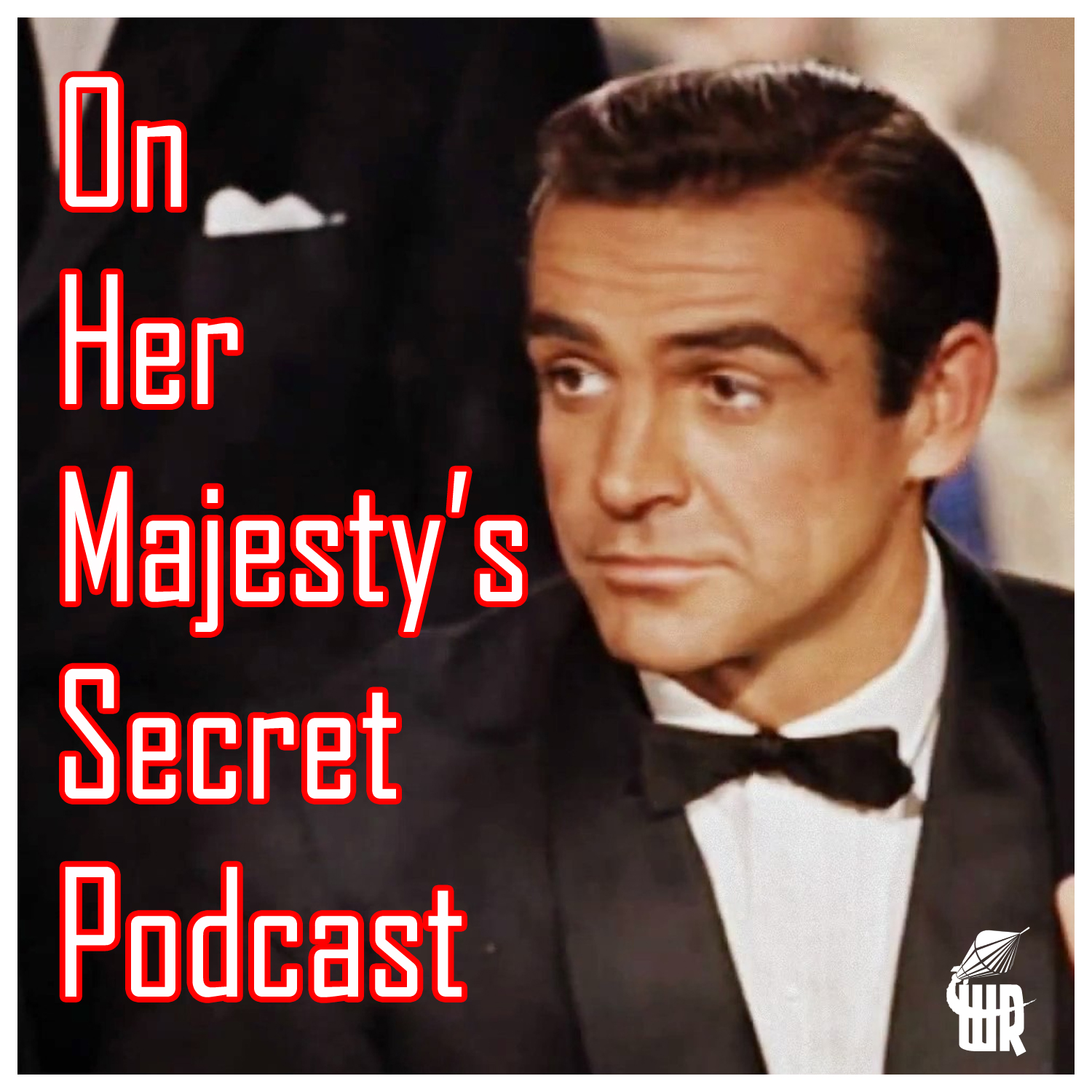 Connery returns! Alan and Van dig deep into the final Sean Connery Bond film for EON Productions, 1971's DIAMONDS ARE FOREVER. Is it classic Bond or not so great? 
Seventh in a monthly series reviewing the entire James Bond series, leading up to the release of Bond 25.
Alan on Twitter: @alanjporter  @BondLexicon
Van on Twitter: @VanAllenPlexico
Help support this podcast and be a part of the White Rocket Entertainment family by becoming a patron of the shows-we thank you by name on every episode:https://www.patreon.com/vanallenplexico
Brought to you by White Rocket Entertainment and by Audible.com.
Find links to everything we do at www.plexico.net