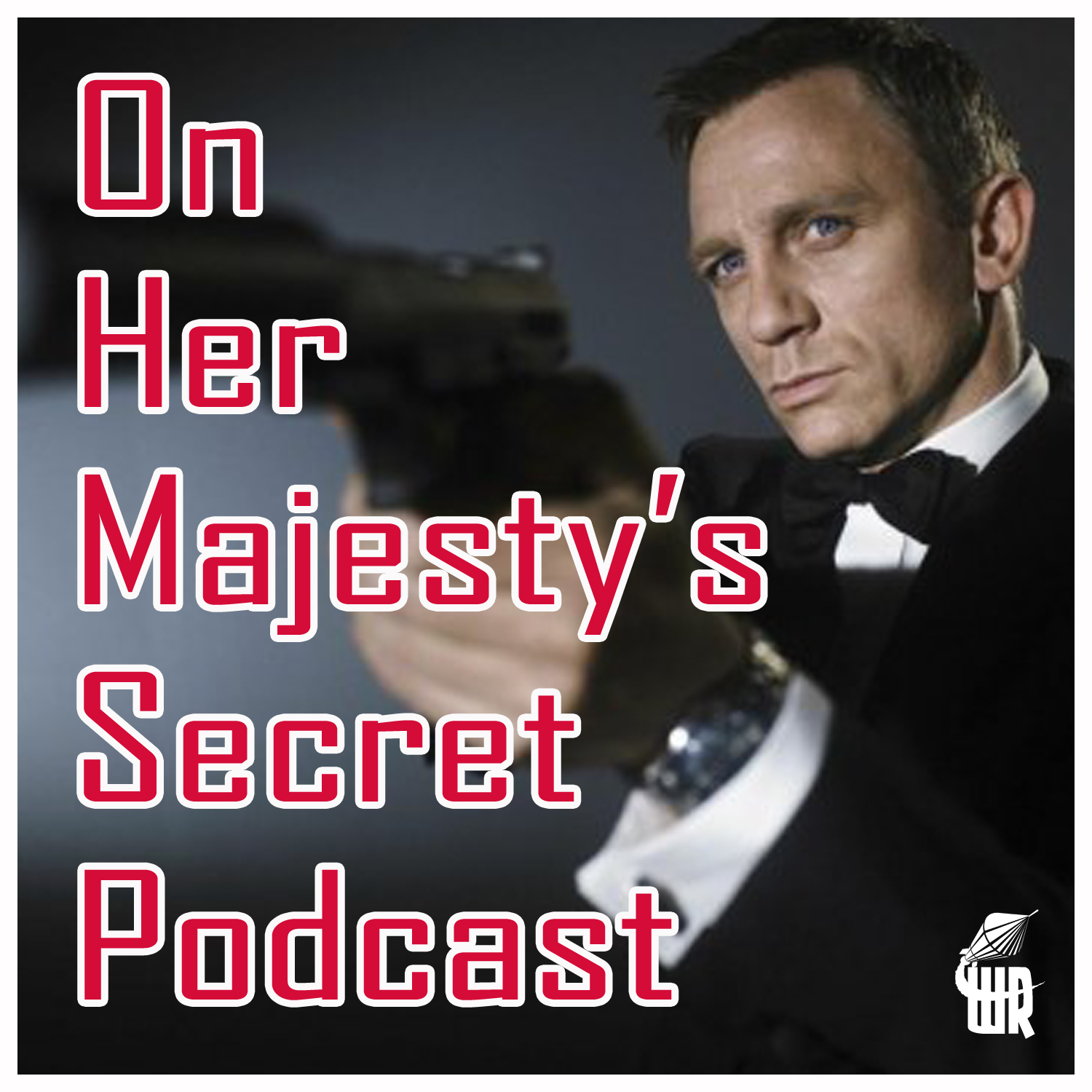 Brand New!!!   Van, John and Jarrod move on to the Second Round of the epic World Cup of Bond Films, with the winners and 2nd place films from the round-robin phase battling it out with the wild cards in single elimination.
Be a part of the White Rocket Entertainment family by becoming a patron of the shows-we thank you by name on every episode:https://www.patreon.com/vanallenplexico
Brought to you by White Rocket Entertainment and by Audible.com.